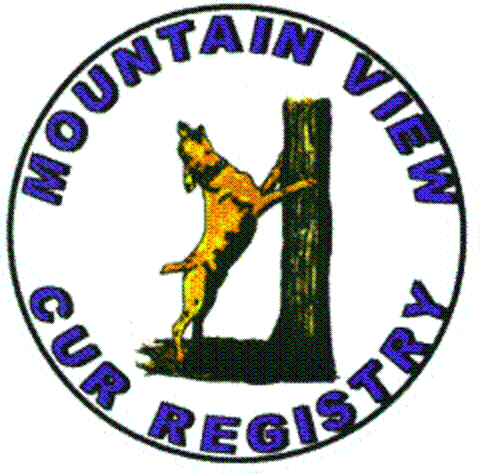 Home of the
Mountain View Cur Registry
11290 N. Dixie Hwy., Bonnieville, Kentucky 42713
Phone (270) 531-7966, Email mvcr@altavista.net

"Breeding for Quality not Quantity on Ability not Myth"

If you are an owner of a Mountain View Cur, you are welcome to join the MVCR free List and enjoy fellowship with other online owners.

The MVCR is a supporter of the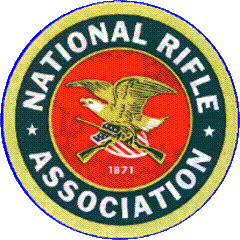 National Rifle Association
Help keep your right to bear Arms, join the NRA today!

Since Jan. 1, 1999
All documents, photographs and graphics are Copyright © 1998-2001
by the Mountain View Cur Registry, Inc. all rights reserved.